We Provided Most Comprehensive
and Result-Oriented Search
Engine Marketing
want to take your business to the next level by converting organic traffic into paying customers? Or do you want to optimize your search engine ads to maximize your Return of Investment? Partner up with Social-in for Search Engine Marketing services and achieve your goals – we ensure:
Compelling ad copies that attract clients & boost revenue.
Boost your sales with more paying with every SEM campaign.
Maximum your ROI on every single $ you spend on search engine ads.
Transparent Consultancy
We try to explain to our clients a few technical things so that you are well aware of all the activities we perform.
Prompt Work
SEO & PPC require patience for fruitful results, and we understand it. That's why we start managing your search engine marketing campaigns, to guarantee rapid and fruitful results.
Dedicated Support
You will be assigned a manager who will answer all your questions and brief you about the work progress regularly (weekly basis). And we are sure no other search engine marketing company offers this feature.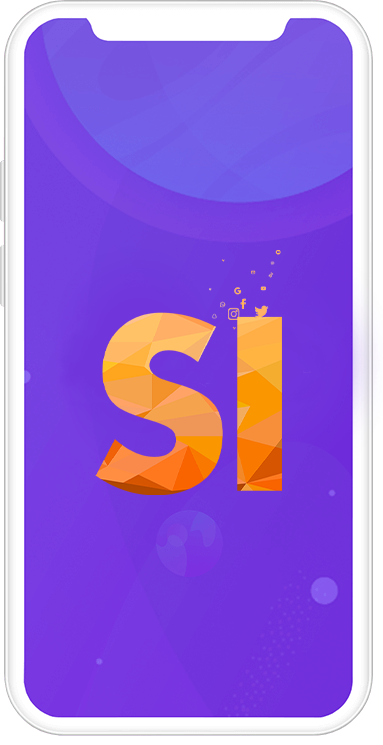 Realistic Commitments
Over-delivery is always the better option than under-delivery. And this is what we intensely accept as true, so we always make realistic & calculated commitments that aim to exceed your expectations.
Pay for Results
Unlike other SEM companies, we don't charge our customers if they don't see an increase in their rankings or Return of Investment. That's how confident we are with our SEM services.
Having Full Control
Having more control means a better sense of security & confidence. Social-In is all about giving power to their clients as we report regularly and keep you in charge of all your online assets like search consoles, ads management, accounts, etc.
Search Engine Pricing Plans
Find the Perfect Solution for Your Business