Social in Email Marketing Services
We Provide Targeted Email Marketing Services
In an ever-growing connected world, Email is still the secret weapon of digital marketing. Although there are other social platforms, Email Marketing services achieves impressive engagement, consistency, and cost-efficiency. People depend on Emails for a vast number of purposes such as banking, documentations, formal communication, reporting, and of course, marketing. So, Email Marketing is still holds great value as one of the core components of digital marketing and growing your business. Lead Nurturing is one of the best practices that top email marketing companies use to increase sales.
New Leads & Clients Relationship Management
Increase Sales through Email Marketing
Segmented & Targeted Email Marketing
Email Marketing Monthly Pricing Plans
Automated Email Marketing
We can customize an automated email marketing system as well for your ease. We are a veteran digital marketing agency offering many services
Organized Email Campaign
Email marketing campaigns are managed and led by professional sales managers. Get in touch with our experts to discuss the right strategy for our 100% ROI Driven Email Marketing Services.
Segmented Targeting
We regularly work on segmenting your client base for targeted email marketing.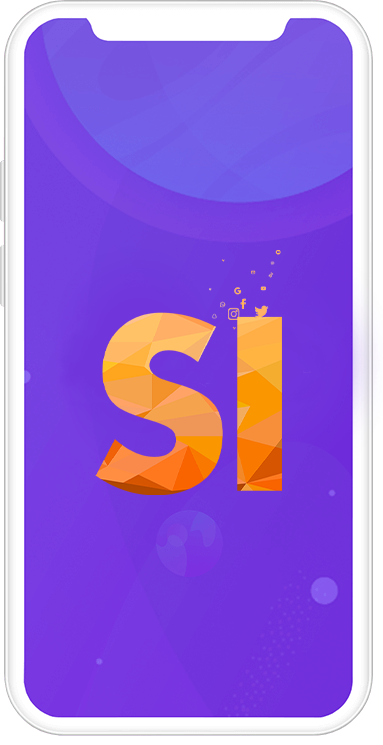 Email Copywriting
Our Email copywriting service aims for lead nurturing with the highest ROI. We help businesses achieve their goals by engaging with the right audience and creating a brand for your company.
Newsletters and Branding
Newsletters are the best way of branding these days and marketing your business as well. We also send newsletters if your customers wish to subscribe.
Ensuring Delivery & Timely Response
We aim to ensure email delivery and smoothing the response rate. This means you can market your products and events through our email marketing services efficiently.
Find the Perfect Solution for Your Business