Social in Brand identity design Service
Social-In Provide Brand Identity Design services
we are the expert digital marketing agency providing target-oriented Brand Identity Design Services to many businesses. We have a team of creative designers to introduce and display elegant & high-quality logos, brochures, company names, product names, product logos, domain, tagline, colors, graphics, typography, and social media posts. The goal of Brand Identity Design Services is to get your brand noticed and recognized apart from competitors.
Creative & Experienced Team
Full-Suite Graphic Designers
Custom Design Services
Memorable Logos
The purpose of branding and brand identity services is for your customers to recognize you and remember you. We create memorable visuals.
Cost-Effective
Our services are made to be cost-effective and ultimately to help your business save more money. We have helped many clients create a brand and get recognition in a budget-friendly manner.
New & Redesigning
Not only do we create new brand identities but we also help you reshape and redesign your current brand visuals.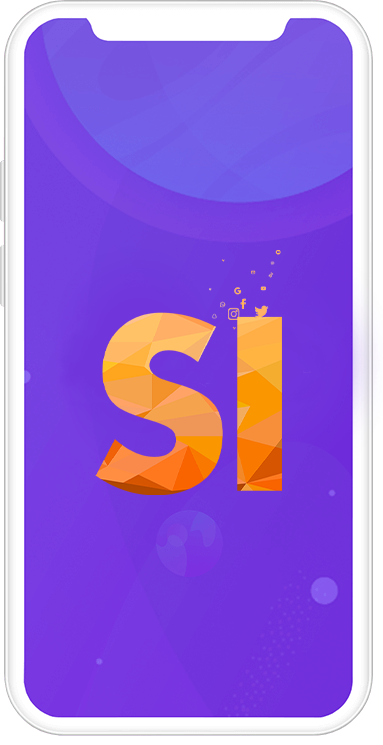 Custom Designs
All of our designs and visual elements are custom-made for your specific business needs. We are committed to helping your business grow through our professional brand identity design services.
Quality Testing
We also provide quality assurance and test the designs to see the general public reaction.
Original Graphics
Everything we create is 100% original, and you have full rights to the designs. Whether you are a startup company or looking to redesign brand logos, taglines, product design, website design, or social media graphics, we will help you do it right.
Find the Perfect Solution for Your Business
Price Starting From
AED 499