Social in
 Logo Design 

Service
Social-In Provide the Most Reliable & Cheap Web Hosting services
It takes professional & creative minds to work together and develop the most astonishing logo designs for any company. At Social-In, you can enjoy the perks of Best Logo Design Company, we have a community of people with extraordinary creative minds working on each project with passion and interest. We make our strategies effective for both the company values and for grabbing customer's attention. Our understanding of research and logo design/development is seamless and will always leave a huge impact on anyone looking at it.
We design with purpose using the latest tools of graphic designing with premium features.
Your logo will undergo a thorough process of creativity and brainstorming before final execution.
So, give us a call and let us be your design partner for the best.
Clear communication
Our motto is to keep the customers in the loop while the logo design process is going on to keep their choice as a priority.
Consumer-driven approach
Our designs are developed by considering the consumer approach for any product or service—the way they perceive it is pictured before visualizing the LOGO.
Original design and content
As a logo design agency, we ensure the best outcomes for your company's logo as we understand the way the logo can communicate to your audience.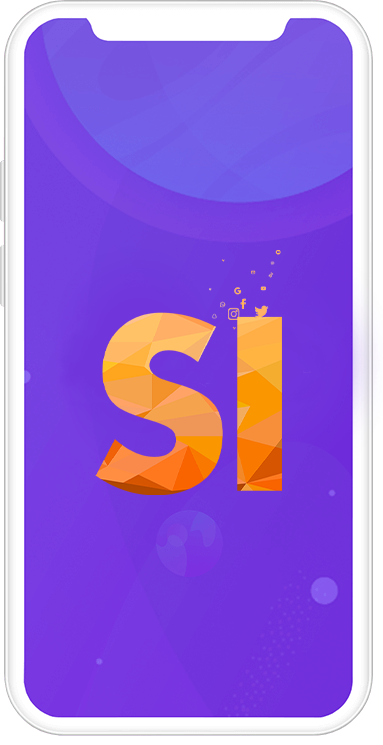 Guarantee for the quality
We assure you of the 5-star quality of the logo or any design you need for your company or product/service. In case of rejection, we offer multiple revisions too.
The in-house team of professionals
The team that works with us has the vision of professionals in their minds, and they are offering the experience of the experts and specialists.
Fair pricing
Pricing is always fair for you and markets competitive under any circumstances. So, you can be on your budget and still get the fantastic logo by the LOGO design agency.
Find the Perfect Solution for Your Business
Price Starting From
AED 299